Client Testimonials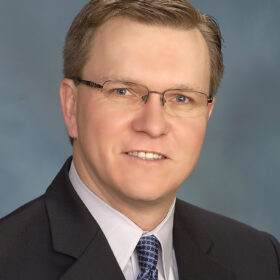 I've been involved in many conferences and Seminar Techs has been the most professional AV Company I've ever worked with, and I highly recommend them.The attention to detail, the discrete testing of audio levels in all areas of the room after a speaker change up, and the high quality of every aspect of their equipment is truly impressive—actually, the best I've ever worked with.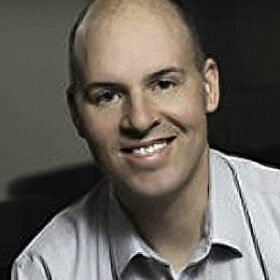 Seminar Techs is amazing!We run approximately 75 seminars and conferences a year and we choose Seminar Techs because they are consistent, reliable, and very professional.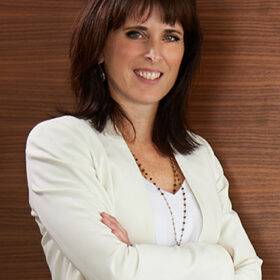 Robert with Seminar Techs has provided invaluable service for our business allowing our presentations to run seamlessly. He is always extremely helpful, easy to work, on time and on budget. Highly recommend Seminar Techs for small and large businesses.