Audio Visual Companies | Edmonton AV Services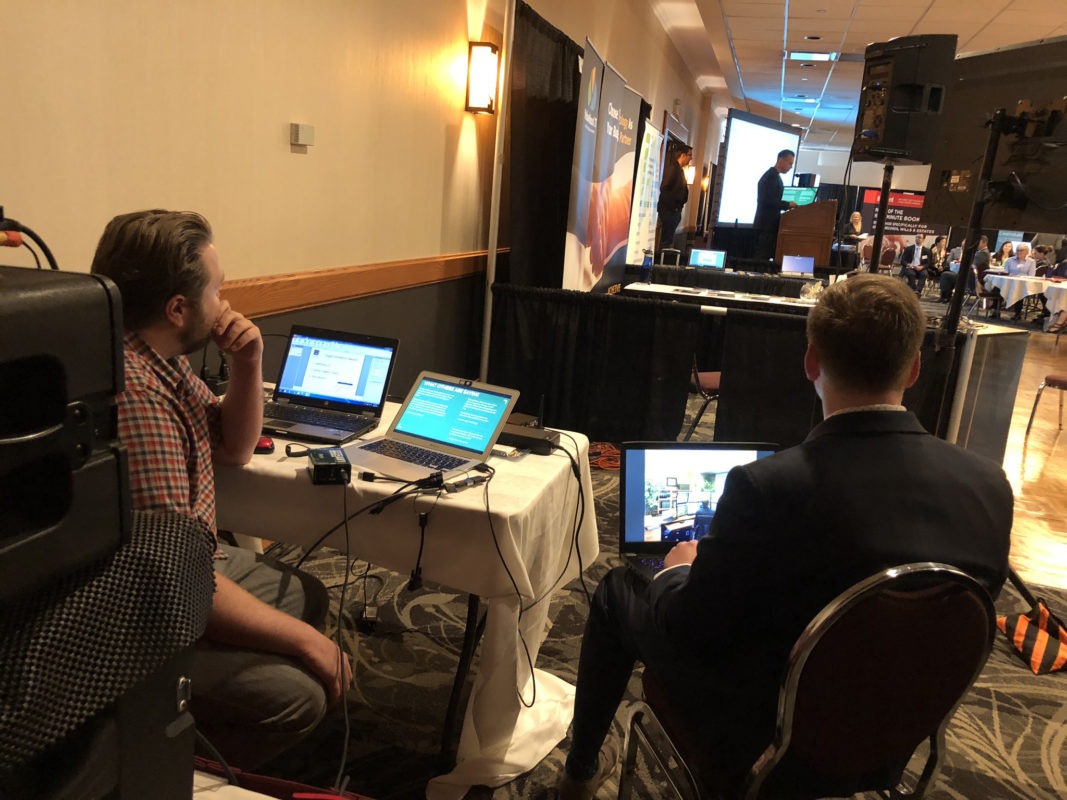 Experience
We are a small team of highly skilled professionals, with deep roots in the Edmonton NewMedia industry with friends and partners across Alberta!
We are happy to support our fellow producers and event planners! Connect with us to see how we can help you and your clients to thrive!
Contact Us To Partner!
Modest, Reliable, Affordable
We have chosen to focus on small to modest sized events to keep our overhead low, our reliability high, and our prices affordable!
We have all the experience to deliver any size show, but our focus is people. So if your event is too big or too small for us then we will connect you with a trust worthy proven partner who can deliver what you need!
Check Out Our Services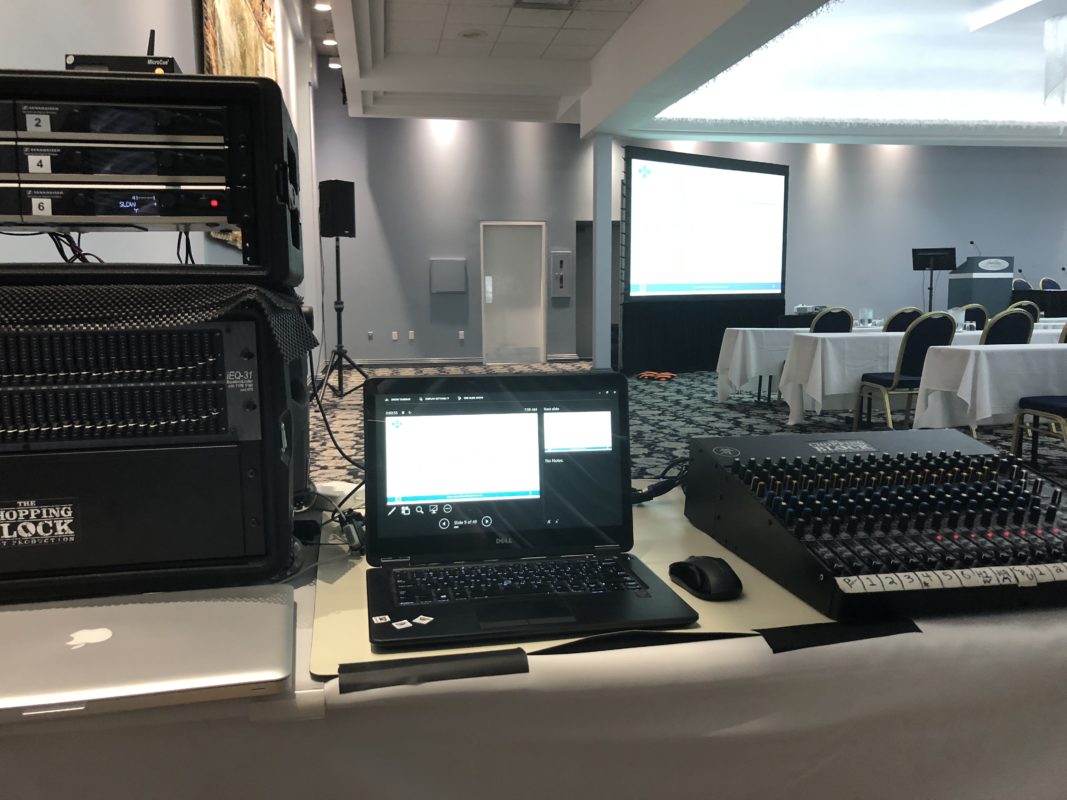 Service Area
We service our clients in the Edmonton, Red Deer and Calgary Area.
The Team
Seminar Techs is a partnership between two Edmonton-Based Video / NewMedia professionals.
Services
We are simple – we provide the technology, equipment and human power to help you facilitate your seminar or conference.
Contact us anytime for free advice about your event!
If Robby can't help you, he can connect you with someone who can!