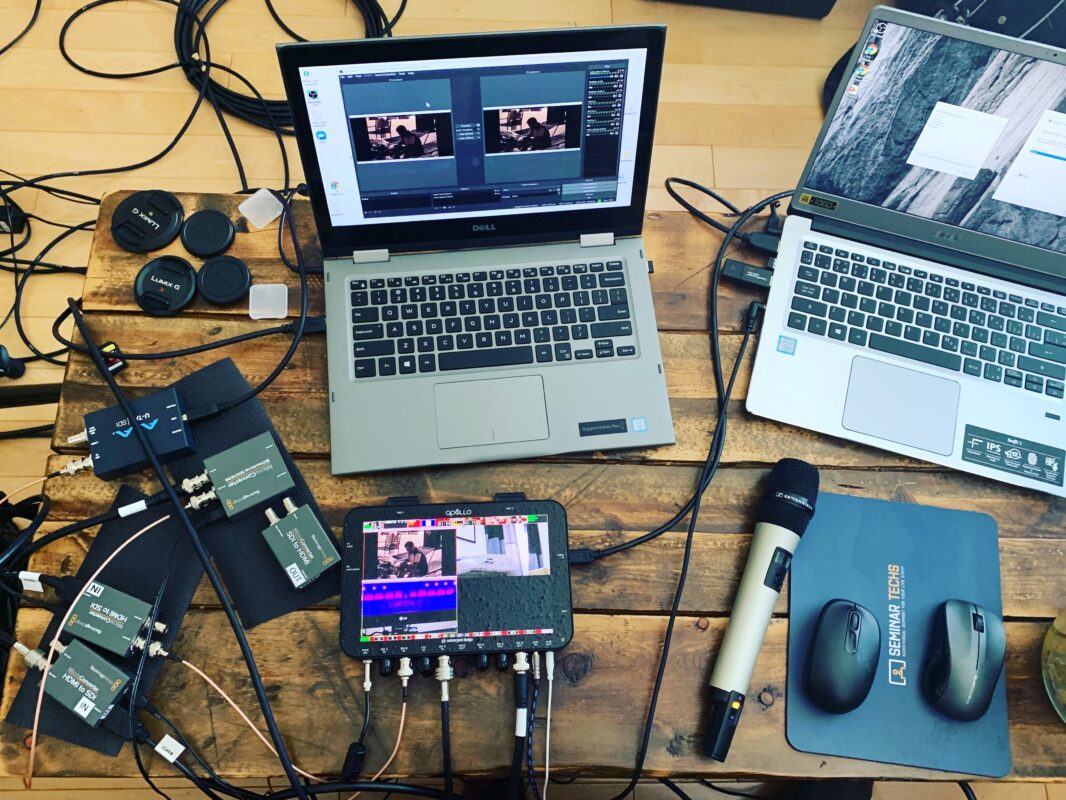 Video Webcasting
Whether you call it Live Streaming, Live Video Streaming, or simply Webcasting, we offer Broadcast Quality Live Video to your audience. We offer HD mobile multi-camera production with live streaming, and recording.
As well as our more significant skills of providing professional Audio Visual Services, here in Edmonton!
Ask Us About Our Pricing!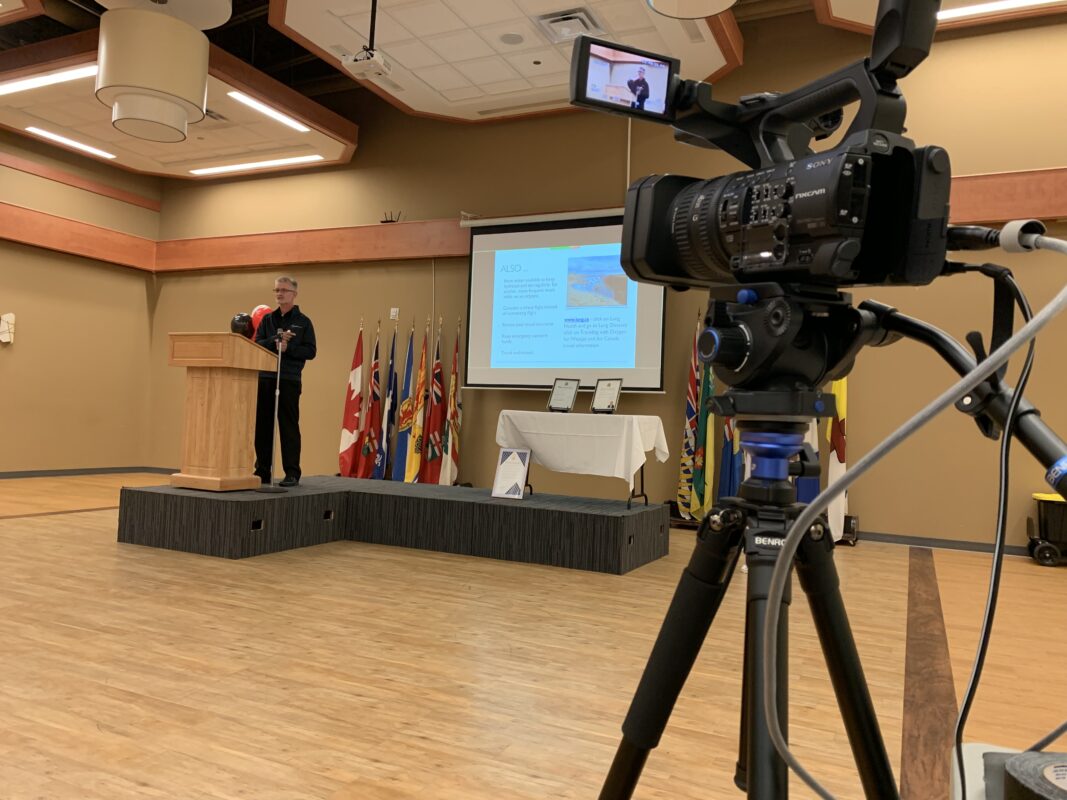 Video Streaming
Multi-Camera Video Streaming
Integration of graphics and titles
Powerpoint and Media Integration
Streaming to Social Media
Pay-Wall and Website Integration
And all the hardware required to be on location!
Ask Us How?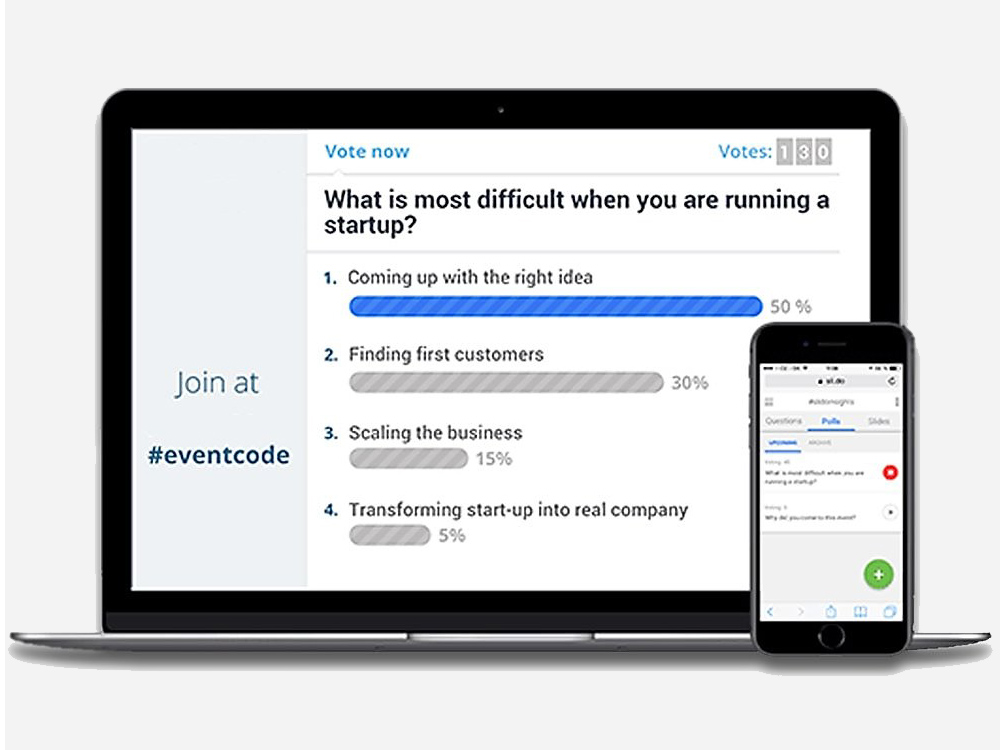 Audience Live Polls 
Collect real-time insights about your audience online and in the room
Let your audience vote instantly from any device
Dynamically show changes in voting
Share the results live
No software to download and no sign-in
Ask to Learn More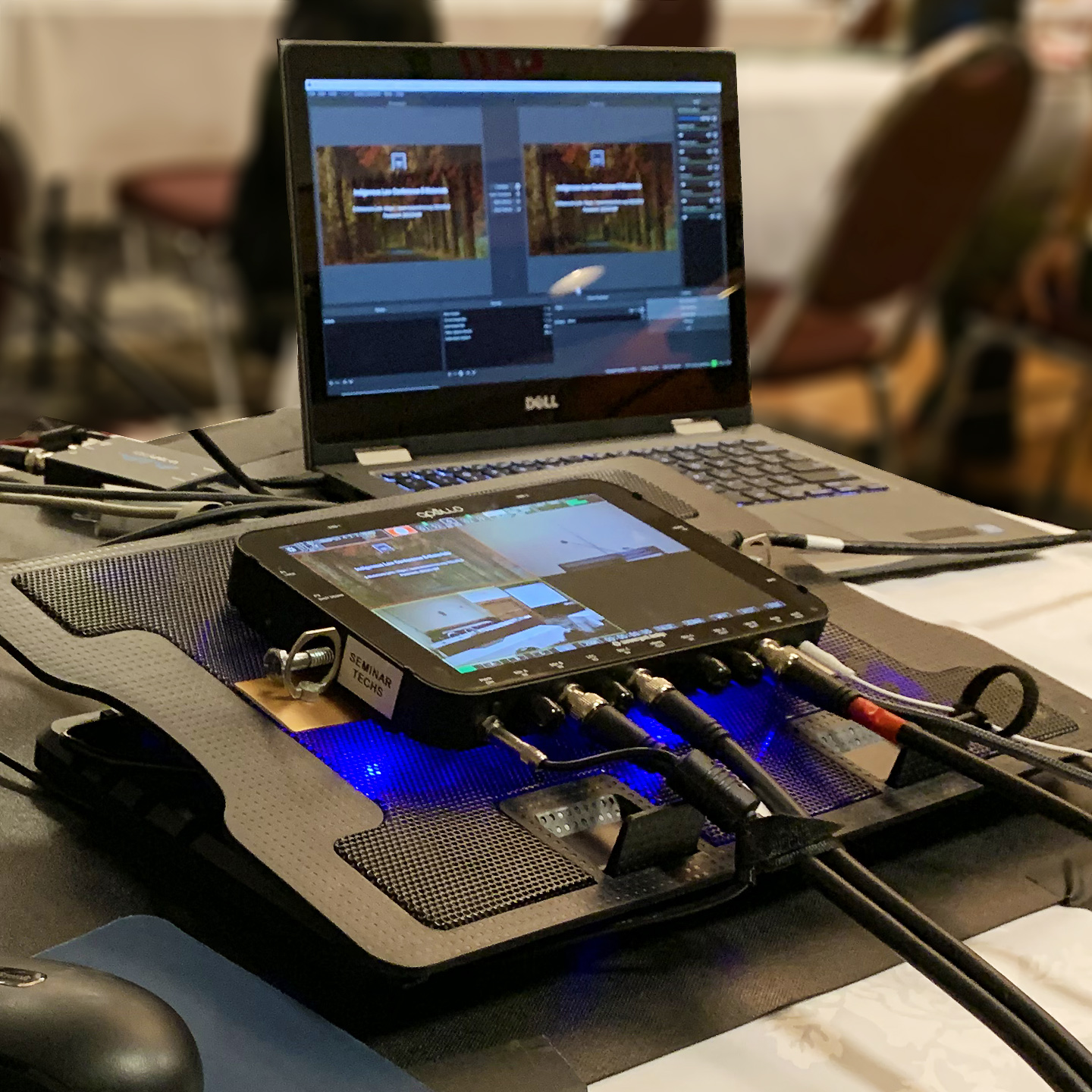 Live Video Streaming
When people can't attentd your event, we help you Live Stream it! We setup our cameras and Video Stream to your audience.
Ask Us About Live Streaming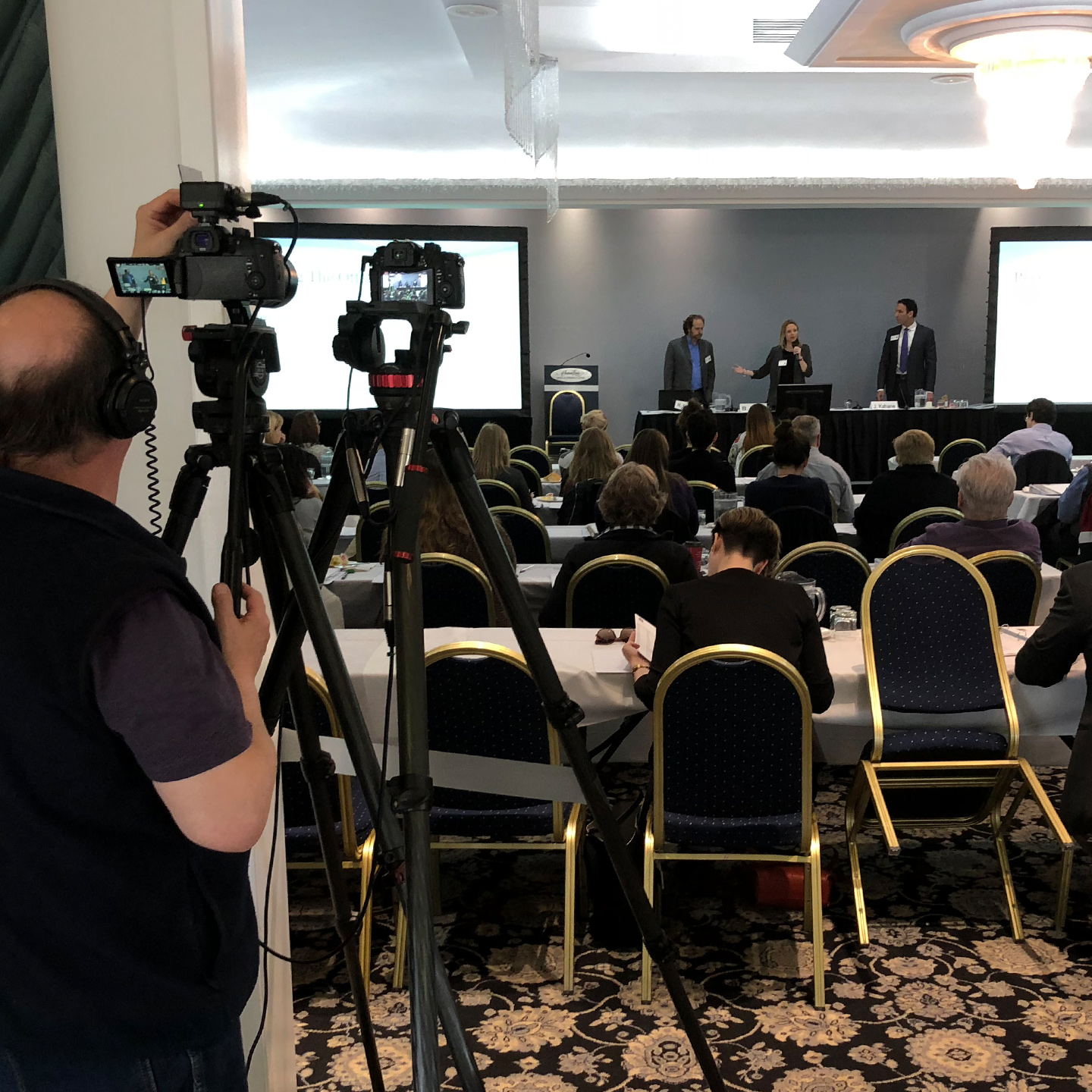 Video Recording And Editing
If your audience can't come to you, then we help YOU broadcast to your Audience!
Tell Us About Your Needs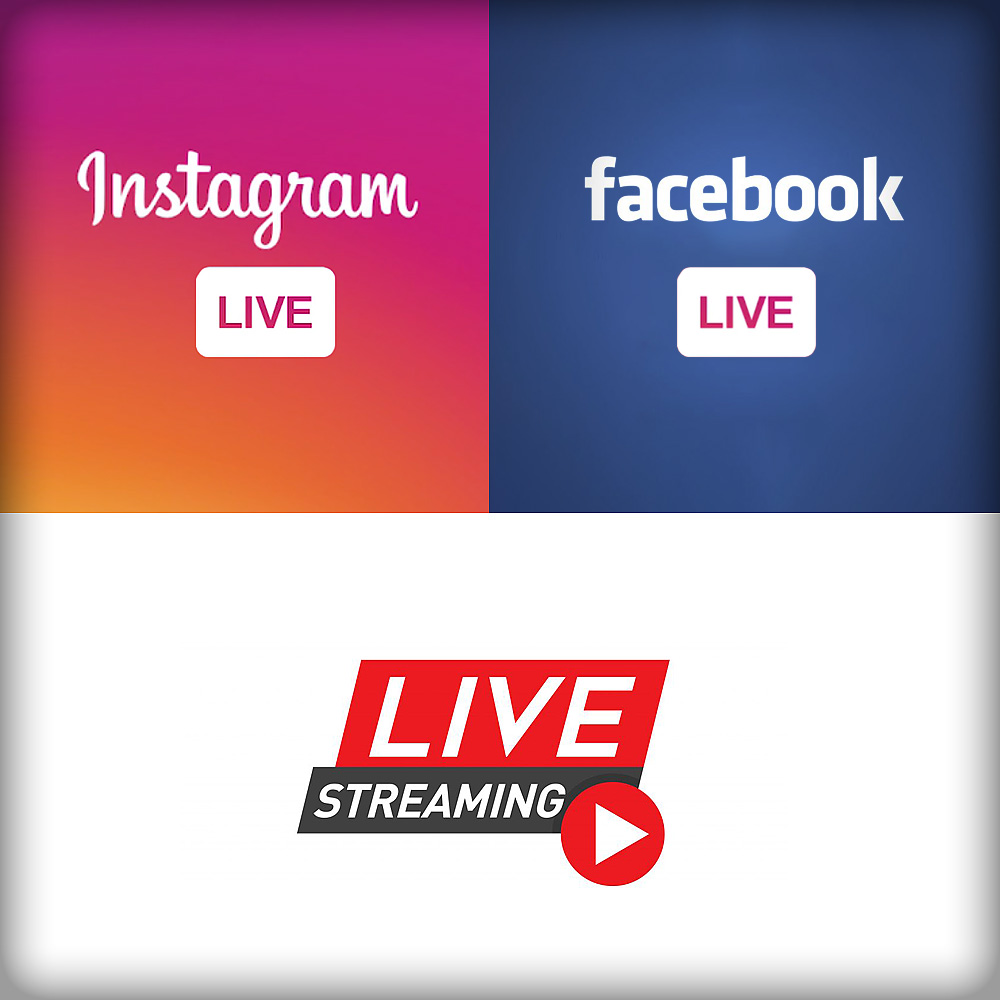 Social Media
We can Webcast your Live Stream to any of today's social media platforms, or simply broadcast it behind a Pay Wall within your own private site.
Ask Us How We Can Help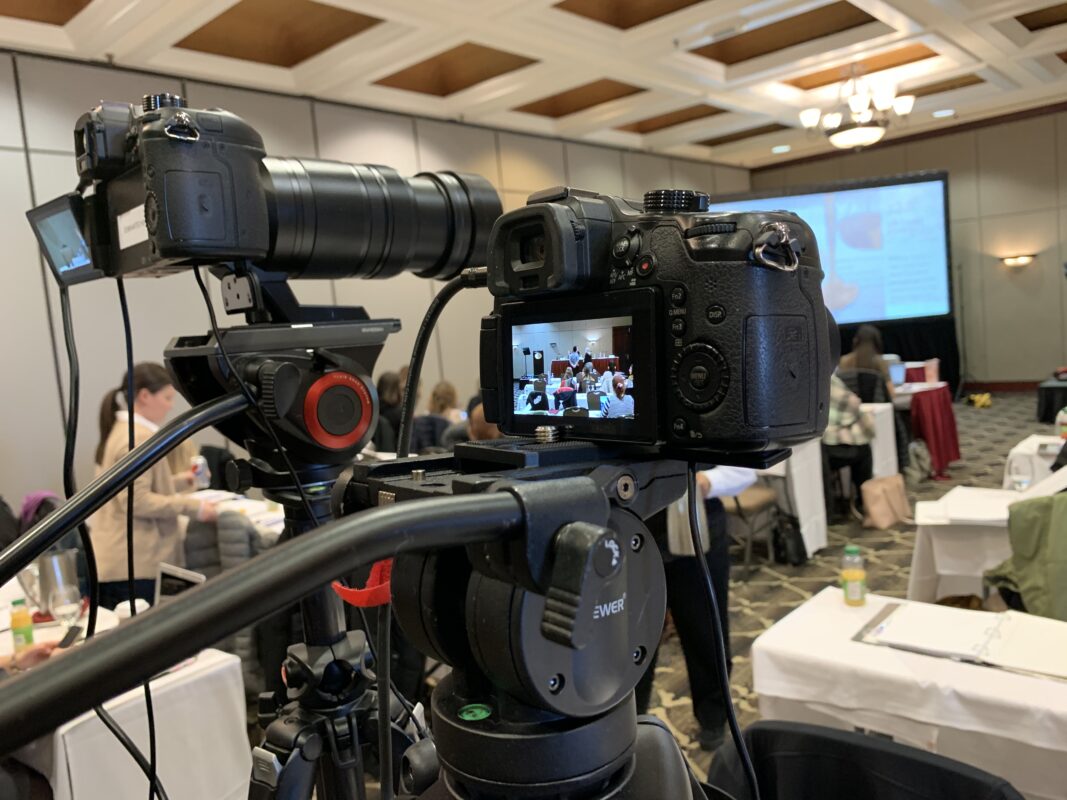 Live Video Streaming Services
Sometimes your audience can't gather with you in a big meeting room, so instead consider webcasting your presentations to them!
Broadcast Quality HD Video
Website Integration and Video Embedding
Event Recording Files
Pay Per View Options
Event Analytics
Chat With Us To Learn More!